Expert plumbers in Cheshire
Achieve maximum efficiency with your boiler
Professional boiler installation and boiler maintenance services
Your local boiler installation company in Holmes Chapel Cheshire
Want a new boiler installed in your home with no stress and no mess? Need your boiler repaired or maintained throughout the year?
Our team offers fixed prices on all our boiler installations, and we promise to install your boiler with no disruption to your home. Get your boiler installed by our team of professionals in two days or less, and start enjoying the benefits of a new and improved boiler right away.
Ensure your boiler is sorted before the cold weather hits by getting in touch with our team for a comprehensive, no-commitment quote. With our years of training, we've become experts in efficient and reliable heating. This sets us apart and enables us to optimise your boiler's efficiency so you get the most out of your boiler.
High-quality gas installation in Holmes Chapel, Cheshire
We have a wide selection of high-quality boilers that we will install quickly into your home so you can feel comfortable knowing you'll be warm and cosy for the winter.
Check out our boilers today and find the perfect match for your home's heating. Once you've chosen, get in touch with our team for a speedy and mess-free installation.
Find the most efficient domestic boiler for your home today. Don't know which boiler to choose? Ask the experts!
Plumbing services for homes and businesses in Cheshire
From our base in Holmes Chapel, our team of engineers keeps homes and businesses warm all year round.
We'll always be professional from the first meeting to the final clean-up. The Hohm team always goes the extra mile to make your installation as stress-free as possible.
Expert plumbing services in Cheshire
We may be one of the best boiler installation companies in Cheshire, but we also do much more than just install boilers!
When it comes to plumbing, our team are the experts, and we're proud to serve homes and businesses across Cheshire. We offer boiler maintenance and repairs, landlord services like Gas Safety Certificates, and general plumbing jobs.
Get in touch with our team if you'd like to work with us for your plumbing needs.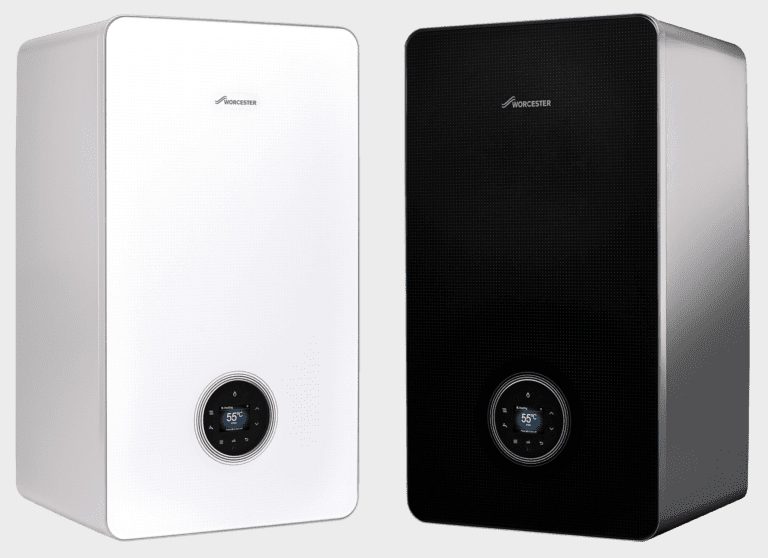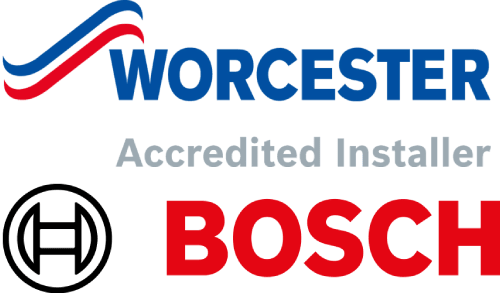 Worcester Bosch Accredited Installers In Cheshire
Our team of expert boiler installers are Worcester Bosch Accredited Installers. This means our team specialises in installing Worcester Bosch products in homes. We will provide you with exceptional service and exclusive benefits, such as extended guarantees on your new boilers and we're vetted, approved and follow best practice guidelines.
Learn more about what it means to be a Worcester Accredited Installer.

We've helped warm homes and offices all across Cheshire
Take a look at what our brilliant customers have to say about our services.
Clean efficient professional - highly recommended - great team and really helpful with advice - I'm really happy with the work they did and the boiler Dan recommended is fantastic - 5 🌟 service
Sharon
5 STARS I had a very delightful experience with Dan the plumber, who sorted our plumbing for the washing machine. He's very friendly, polite and professional. Does a fantastic job and leaves no mess. Thank you Dan for your hard work
Lauren
Very nice people, made a good job. Highly recommend.
Dave
Excellent and friendly service. Dan came to do a gas certificate on the boiler, but he identified a fault and caught it just in the nick of time and he quickly fixed the problem.
Paul
Superb job, quality customer service recommended to one and all.
David JJ
Had a first visit from Dan today who quickly fixed a radiator problem that we'd been struggling with for months. A great service, highly professional - we would highly recommend him!
Kara
Dan installed a new boiler and valves on all the radiators. He was very helpful and knowledgeable when he came to quote,made a great job of the installation, made sure I understood the system and left the house tidier than before he started.
Helen
Thank you for coming out to us so quickly, finding the part we needed & getting it fitted within 24 hours! We can have a bath without the bucket now. Fast, friendly service.. 100% recommend!
Charlotte
Highly recommended. It's great to know you're getting a top quality service, with honest judgement, at a fair price. Dan dealt with my problematic boiler brilliantly. Thank you.
Becky
Excellent fast services! Thanks Dan for sorting out the heating quickly and professionally, would recommend!
Lisa
The simple steps to working with our team
Making sure your boiler is working perfectly and providing your family and your home with heating and hot water is incredibly important. This is why we want to make the steps to installing your new boiler as easy as possible.
Simply contact our team to discuss what you're looking for. We'll visit your home and give you a free, fixed, no-commitment quote.
With your fixed quote in hand, it's time to book a time that suits you and your family for your new boiler to be installed.
Our team will arrive on time and install your boiler within 1-2 days, leaving no mess behind so you can enjoy your new boiler immediately.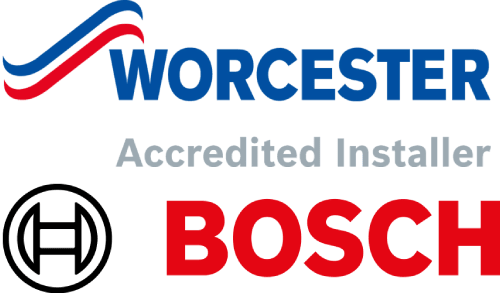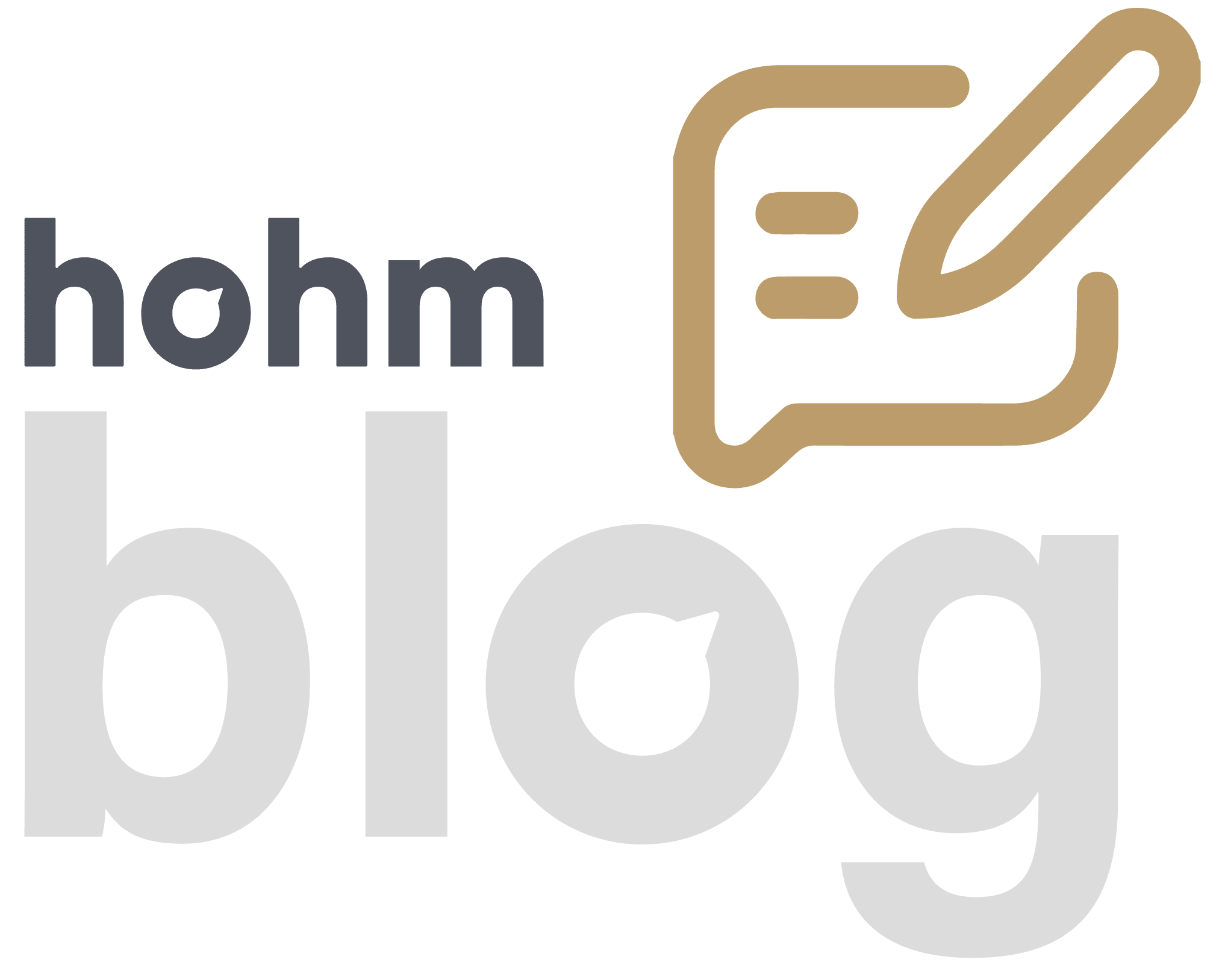 Professional plumbing advice from the experts
Learn how we maximise the efficiency of boilers for our customers, how to keep on top of your boiler maintenance, and everything you need to know about Future Fuels with our free resources on our blog.
Find the solutions to your plumbing problems
Get in touch with our team today to get a free quote for your boiler installation, repair, or one of our other services.
Frequently asked questions
How much does it cost to fit a new boiler in Cheshire?
The cost of your new boiler will depend on what type of boiler you're installing in your home and how long it'll take for our team to install it.
We always give quotes for our boiler installations so to get a clear understanding of how much your boiler installation is going to cost get in touch with our team today for a free, no-commitment quote.
Do you offer financing for boiler installations?
We want to make sure that hot water and heating is accessible to everybody which is why we offer helpful financing options to all of our clients.
To learn more about our financing options, please read our financing page here or simply get in touch with our team.
What are future fuels?
Future fuels are the future of home heating. It's a more environmentally friendly way of heating your home and the right path towards a greener future.
Some gas boilers already run on a 20% hydrogen blend, meaning you could already be one step closer to a greener household.
It's important to know that gas boilers won't be banned in the future, but we will be encouraging homes to swap over to hydrogen boilers, heat pumps, or a hybrid system as soon as possible.
For more information about future fuels and the future of your home's heating, visit our information page.
Do you offer quotes for boiler installations?
Yes, our team always offers our clients free, no commitment fixed quotes for all boiler installations. This way, you can rest assured knowing you won't be out of pocket.
The price we tell you is the price we'll charge.
If you'd like to get a quote for your boiler installation then get in touch with us today.
How long does it take to install a boiler?
This will depend on what kind of boiler you're getting installed but our team will work as quickly and efficiently as possible so you can start enjoying the hot water and heating your new boiler will provide.